May 2 2013 1:39PM GMT

Profile: Tony Bradley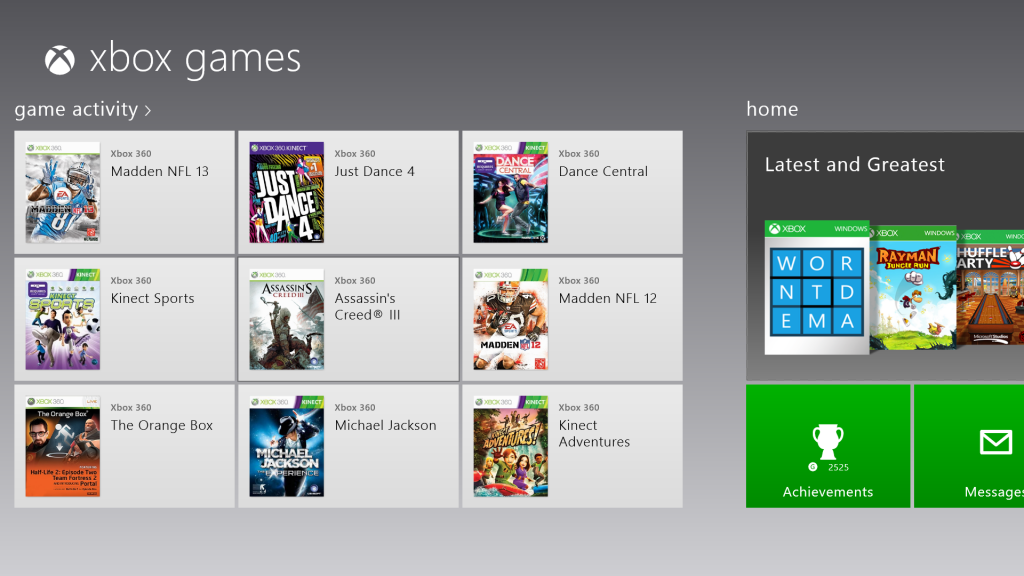 The Surface Pro is certainly no match for a dedicated gaming PC, but most people aren't hard-core gaming devotees. So, the question I seek to answer for Day 26 of the 30 Days with Surface Pro series is simply how well the Surface Pro handles gaming in general.
I used to do a lot more gaming on my PC. I blame Electronic Arts for my waning interest in PC gaming. My primary driving force when it comes to gaming has always been Madden Football, and EA decided a few years ago to pull the plug on the PC version–forcing me to spend more time with my Xbox 360 and less time with my PC. I've also been a long-time aficionado of flight simulator games, but it seems like the options for those has become quite limited as well.
My "gaming" on my PC or mobile devices lately has been confined to things like Angry Birds and Tetris. But, my teen boys have migrated the other direction–spending less time on the Xbox, and more time with PC gaming, especially games available through Valve Software's Steam.
I deferred to my kids for Day 26, letting them spend some time playing games on the Surface Pro and reporting back to me. They have pretty high standards when it comes to graphics quality and the frames per second that games are capable of playing at. I had my doubts that the Surface Pro could stand up to their lofty requirements at all, which is why I let them be in charge of assessing the Surface Pro as a gaming platform.
Check out Surface Pro, Day 26: Gaming on the Surface Pro to find out more.