Apr 3 2013 1:05PM GMT

Profile: Tony Bradley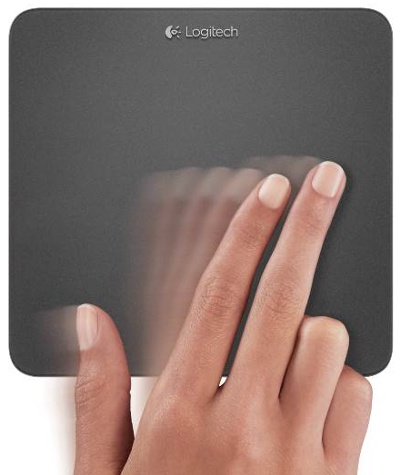 Windows 8 is designed to be a touch-based operating system. For Day 14 of the 30 Days with Surface Pro series, I am making the switch from a mouse to a Logitech t650 touchpad that provides a more native touch experience.
After a small initial learning curve, I never had any problem getting around Windows 8 using a mouse. Using a touchpad, however, is a more natural way of interacting with Windows 8, and provides a more consistent experience whether I am sitting in my office using the Surface Pro as a "desktop PC", or on the go using the Surface Pro as a tablet.
I prefer touch anyway. I bought a 23-inch touch-enabled monitor. Then I discovered that there's nothing natural about reaching across my desk to tap or swipe the monitor. A touchpad, on the other hand, sits right next to my keyboard within easy reach of my hands so I can work with it seamlessly.
Read Surface Pro, Day 14: Ditch the mouse, get a touchpad for more about making the switch from mouse to touchpad with a Surface Pro.