Mar 15 2013 11:47AM GMT

Profile: Tony Bradley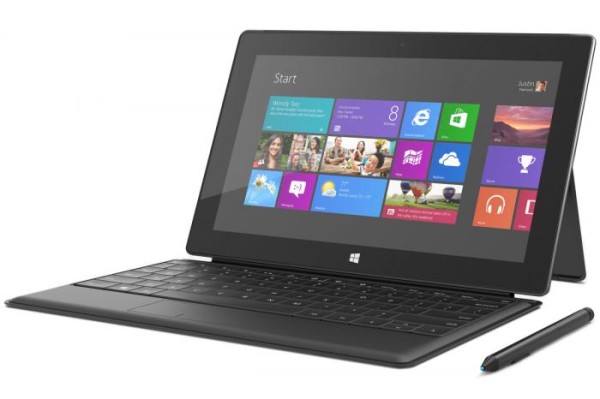 Well, I guess I'll find out. And, if you follow the 30 Days with Surface Pro series you can find out as well–living vicariously through my experience.
I've done a variety of these 30-day immersion experiments over the past couple years. I gave up Microsoft Office and used Google Docs instead for a month. I switched from Windows to just use Ubuntu Linux for a month. I abandoned my iPhone and used a Windows Phone smartphone instead for a month. The idea is to completely immerse myself in the product or service from the perspective of a newcomer who isn't familiar with it.
This month I'm setting aside my MacBook Air and iPad, and just using a Surface Pro as both my PC and my tablet. The beauty of the Surface Pro is that it is a complete Windows PC–with hardware and horsepower to match most middle-of-the-road laptops–delivered in a tablet form factor. It can run traditional Windows software and be a fully functioning PC while I'm sitting at my desk, and deliver the features and benefits of a tablet at the same time. Or, at least that's what the marketing brochure claims.
So, check out 30 Days with Surface Pro, and follow my journey as I put the Surface Pro to the test to find out if it can live up to expectations and truly be both a PC and tablet in one.