Apr 30 2013 1:17PM GMT

Profile: Tony Bradley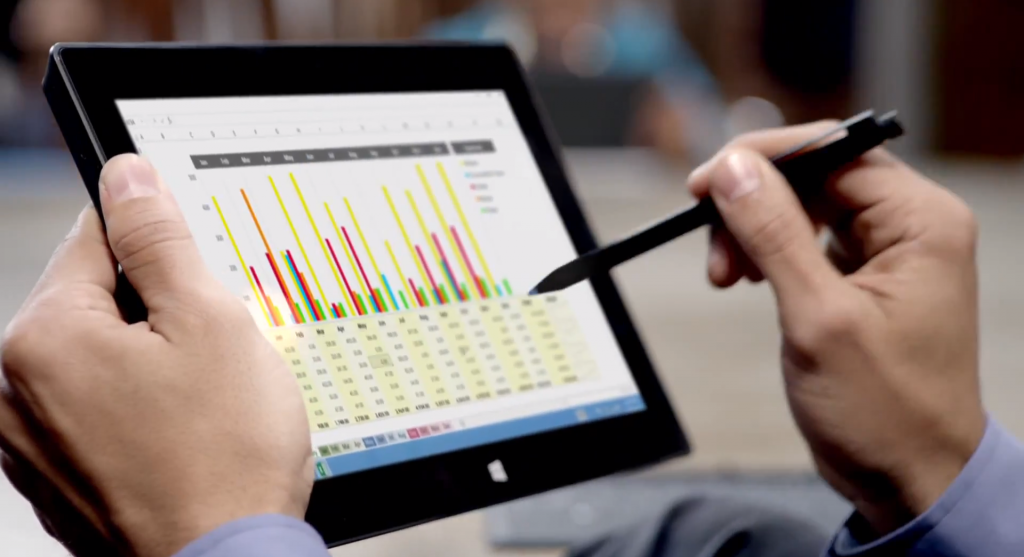 As hard as some companies may still be trying, the "bring your own device" (BYOD) trend can't be ignored. We've reached a point of critical mass where BYOD is mainstream, and it's simply become the standard for many employers. For Day 24 of the 30 Days with Surface Pro series, I examine how the Surface Pro tablet fits into the BYOD equation.
On the one hand, the Surface Pro seems like an ideal BYOD device. It's a full Windows 8 PC that can be connected to a Windows network domain, and managed via Active Directory and Group Policy, and it's a tablet that functions quite nicely as a mobile device at the same time. Users can easily drift between business and personal use–running business applications and performing productive tasks when necessary, or reading a Kindle book or watching Netflix on their living room couch.
There is one fatal flaw that may eliminate the Surface Pro from consideration as a BYOD tool for many users, though. Check out Surface Pro, Day 24: BYOD (Bring Your Own Device) for more thoughts on the Surface Pro as a BYOD device.