Apr 25 2013 4:22PM GMT

Profile: Tony Bradley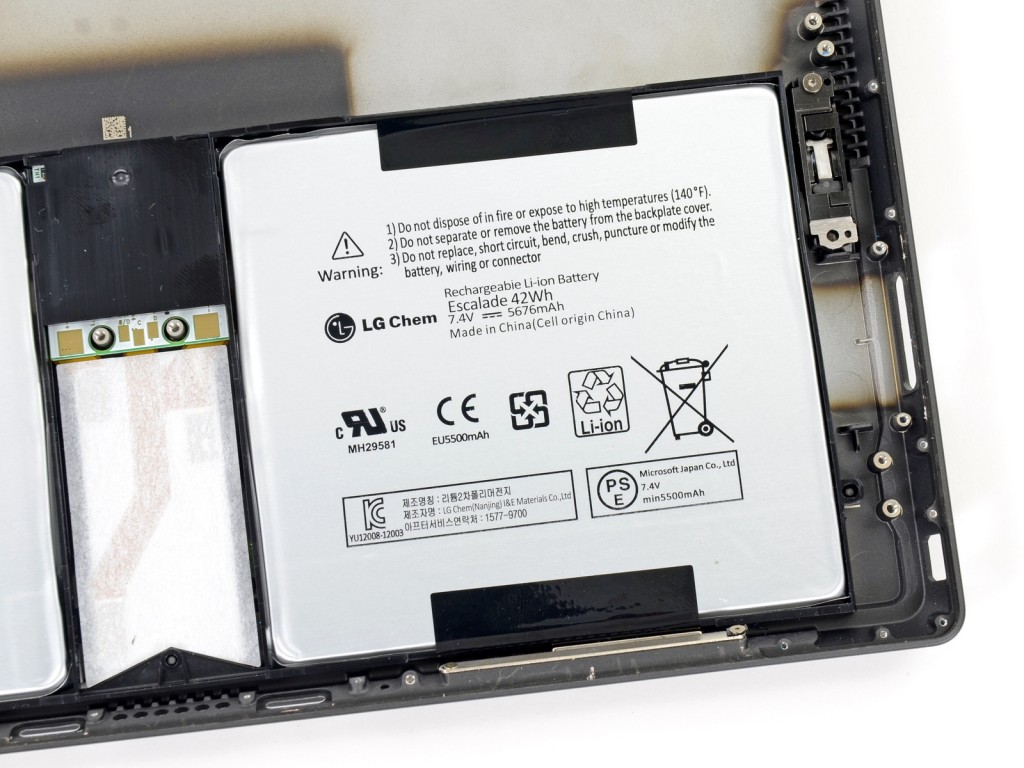 When the details of Microsoft's Surface Pro tablet first emerged, the one thing that stuck out the most–with the possible exception of the sticker shock from the price–is the seemingly poor battery life. For Day 23 of 30 Days with Surface Pro, I check out the endurance of the Surface Pro battery and find out how well it holds up in real life.
Tablets have excellent battery life. The Surface Pro is technically a tablet, so people expected it to have exceptional battery life. However, most tablets use ARM processors, while the Surface Pro has the same Intel guts as traditional desktop and laptop PCs, so it's a bit unfair to hold it to the same standard.
When it comes to battery life, the Surface Pro is really more of an ultrabook than a tablet. The ultimate question, though, is whether the Surface Pro delivers adequate bang for the buck. If it has the same insides, and runs the same operating system and software, and gets essentially the same battery life as ultrabooks that cost less, is it worth it? How much are you willing to pay extra just for the flexibility to also use it as a tablet?
Overall, my experience wasn't as negative as most of the initial reviews and media headlines make it sound. It's no iPad, but the Surface Pro has respectable battery endurance for the computing power it delivers. Read Surface Pro, Day 23: Battery life for more details about the Surface Pro battery.