Aug 5 2013 12:33PM GMT

Profile: Tony Bradley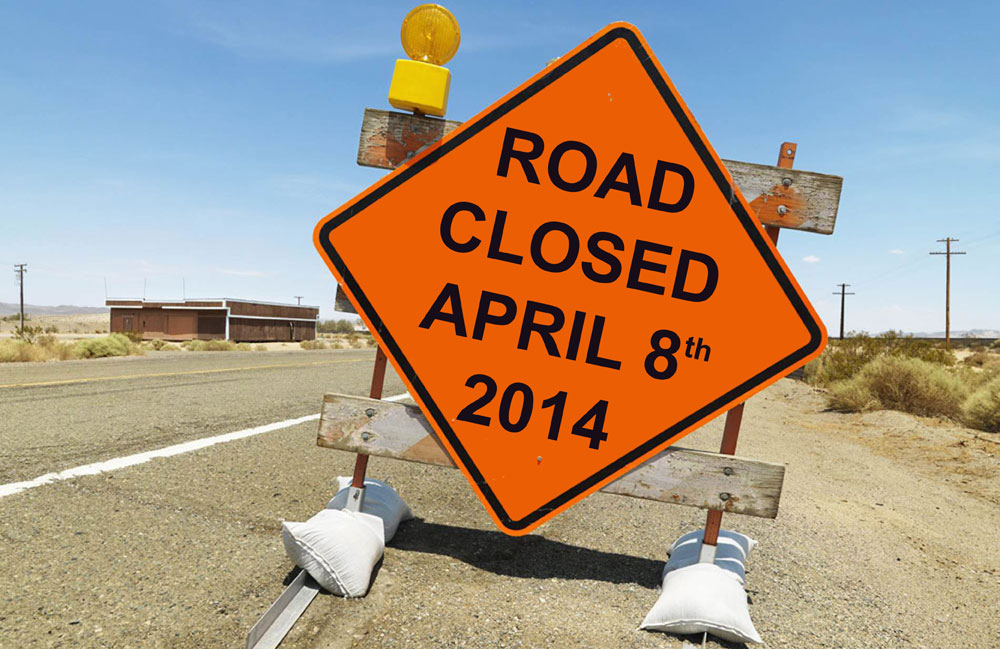 Tick, tick, tick…that's the sound of the final months of life ticking away for Windows XP.
For those who may somehow still be unaware, Microsoft will cease support for the venerable operating system in April of 2014. That means no more updates, and–more importantly–no more critical security patches for Windows XP.
That's a huge, huge deal. The most recent data from NetMarketShare shows that Windows XP still holds nearly 40 percent of the desktop OS market. That means there are hundreds of millions of Windows XP systems that need to be upgraded or replaced. With just over eight months to go, hundreds of thousands of XP machines must be upgraded each day in order to prepare for the end of Windows XP in time.
To some extent, the end of Windows XP is a bit like this decade's "Y2K". It has a global impact on technology, and presents a brief window of opportunity for IT professionals. For the next eight months, Windows experts should have no problem keeping busy.
It's not always that simple, though. Many small and medium businesses may be blissfully unaware that Windows XP is a ticking time bomb, and those that are aware often struggle to find qualified IT professionals to help address the problem. That's where XPMigrations.com comes in.
"XPMigrations was created as a co-op community for today's SMBs to be able to easily, quickly and affordably make the upgrade from Windows XP to an updated operating systems in time for the fast-approaching April 8, 2014 deadline," SMB thought leader and author Harry Brelsford, who also serves and Founder and Chairman of SMB Nation is quoted as saying. "I am very adamant about telling SMBs that if they ignore the April 8 deadline, come next year, they will be faced with a literal Windows XP 'zombies' that will attack their PC starting the next day. I can't express how important it is to make this upgrade prior to April 8. If you choose to ignore this message, then you run the risk of interruptions within your business, or worse, the possibility of permanent downtime."
XPMigrations.com is sort of like an online dating service for small businesses and tech professionals. It functions essentially like a temp agency–playing matchmake between those in need, and those in the area with the skills to fill the need.
XPMigrations uses only Certified Windows XP Migration Experts (CME) from the vast SMB Nation community, which is comprised of more than 40,000 IT professionals. Each XPMigrations.com CME is also subjected to a background check to ensure only reputable, quality professionals are connected with small businesses in need.
To educate small and medium businesses about the perils of the upcoming end of Windows XP support, XPMigrations.com is hosting events across the United States. The events will feature expert trainers and IT professionals experienced in Microsoft Windows operating systems to explain the importance of migrating off of Windows XP. Here is a listing of the cities and dates for the sessions:
Auburn, WA: September 4, 2013
Seattle, WA: September 5, 2013
Bellevue, WA: September 6, 2013
New York City: September 12, 2013
Chicago, IL: September 13, 2013
Houston, TX: September 17, 2013
Austin/San Antonio, TX: September 18, 2013
Los Angeles, CA: September 24, 2013
Irvine, CA: September 25, 2013
San Diego, CA: September 26, 2013
To be clear, Windows XP won't suddenly stop working on April 9, 2014. It will still work the same, and it will still run all of your software just as it does today. However, Windows XP is significantly less secure  than its successors–Windows Vista, Windows 7, and Windows 8–and once Microsoft stops developing patches for critical vulnerabilities, continuing to rely on the archaic OS will be risky at best.