---
February 21, 2013 10:00 AM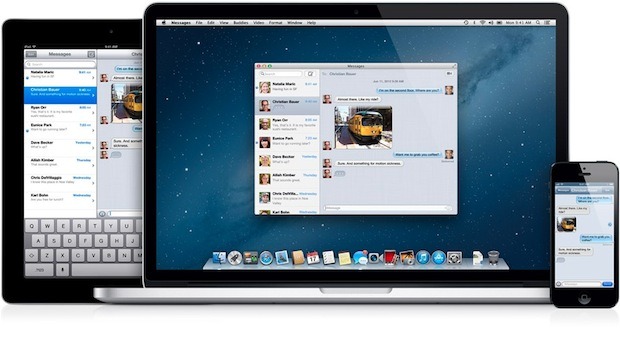 Android, iOS, Windows Phone, and...
February 19, 2013 9:06 AM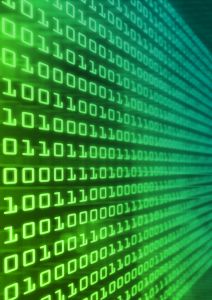 Perhaps you've heard that...
---
February 15, 2013 11:59 AM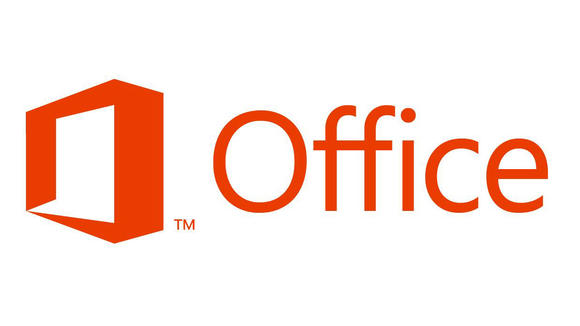 The question Microsoft...
---
February 15, 2013 11:36 AM

When history looks back...
---
February 11, 2013 1:02 PM
---
February 11, 2013 12:42 PM
Did you watch the Super Bowl this year? If so, you're in good company. Nearly 110 million people watched the big game this year--the third most watched event...
---
February 6, 2013 9:54 AM
The Surface Pro won't be available to the general public for another few days yet, but Microsoft gave a number of tech journalists and media outlets Surface Pro units (mine must have gotten lost in transit) to review ahead of the launch. Apparently the embargo has lifted, because suddenly there's a...
---
February 6, 2013 8:57 AM
It seems that sales of the Surface RT are disappointing thus far, and that none of the Windows tablets currently on the market have really caught the attention of businesses or consumers. But, the potential is there, and Microsoft has a huge opportunity to grab a significant share of the tablet...
---
February 5, 2013 8:42 AM
It's easy to dismiss tablets. This isn't our first rodeo. We've seen companies try this concept before, and it inevitably fades away. Of course, that was before the Apple iPad. I'm not sure what officially qualifies...
---
February 1, 2013 9:34 AM
BlackBerry 10 is here…finally. RIM—now officially rebranded as BlackBerry—launched the new BlackBerry platform at a media event in New York earlier this week. As impressive as BlackBerry 10 (BB10) is in some ways, it's not going to make any significant dent in the waning relevance of the...
---