---
September 22, 2010 7:48 PM
Wednesday started off with a bang as SalesForce held its keynote at Oracle OpenWorld 2010. Hundreds lined up for a free iPod and to be delightfully entertained by SalesForce. Many wondered, however, why the bulk of the presentation concerning the social blogging aspect of SalesForce's CRM was...
September 22, 2010 1:13 PM
Even if you...
---
September 22, 2010 12:51 PM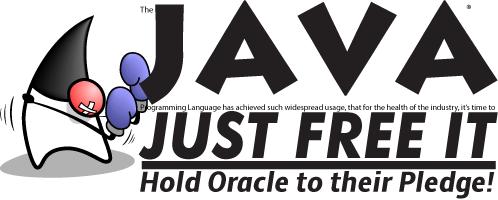 Oracle appeared large and in charge at this year's JavaOne conference,...
---
September 22, 2010 11:02 AM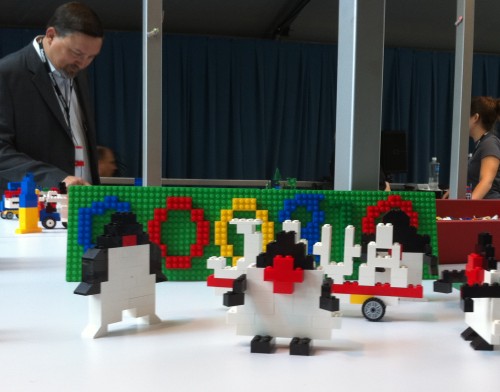 ---
September 21, 2010 1:56 PM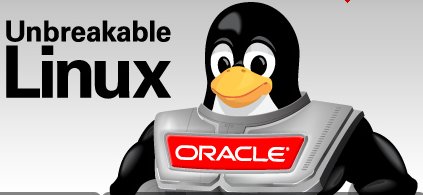 Larry Ellison is never...
---
September 19, 2010 11:15 PM
Oracle OpenWorld 2010 officially kicked off in San Francisco yesterday with the traditional keynotes and record breaking attendance numbers: According to Oracle's official blog, 41,000 techies of all stripes are...
---