May 29 2011 12:47AM GMT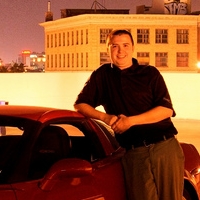 Profile: Dan O'Connor
Next we need to build our bot, and configure it.
This is the zsb.exe file, point it at the config.txt.  The IP address of the server will need to be set, and the key configured.
For bonus points, you can use the zsb.exe to check if the host you are running it on is infected.  But you will need to know it's key.
Time for some clickity click.
Uploaded with ImageShack.us
To call this easy is insulting, a monkey can set this up.
So, DON'T DO IT.
This will get you in lots of trouble if you try to use it.
But it's very educational and fun for our purposes.
JUST DON'T USE IT.