May 28 2011 12:44AM GMT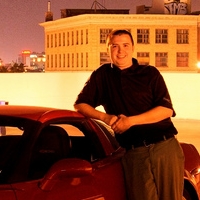 Profile: Dan O'Connor
If you are following at home you are going to need to install some webby stuff on your "server".
I am going to use XAMPP.
Also your machines are going to need to be able to talk, so make sure you are all setup.  Using VMWare I setup a network that only the server and the machine that is called infect can talk.
I will not go into the setup of XAMPP, just remember to configure your apache and any needed security settings to run the php.
At this point you should be able to connect to your new web server and we can now start installing the C2.