Sep 24 2011 12:26AM GMT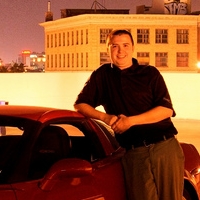 Profile: Dan O'Connor
http://thehackernews.com/2011/09/fbi-arrests-two-suspected-lulzsec-and.html
A few more people have been picked up on Thursday connected to lulzsec and Anon.  The article raises a good point about the amount of publicity the received and the fact that they might have let a little too much slip.
Unfortunately the individuals that are the best at his kind of thing are the ones you don't hear about, it's kinda cliche, but it's true.  Doing that kind of damage and publishing it, will gather you a lot of attention.  Then put you on a short list, especially if you live in country with legal cooperation agreements.
I often wonder if this will be a shift in the way law enforcement reacts to these types of attacks, or if this is an anomaly because of the amount of attention it received.