Jul 5 2010 1:12PM GMT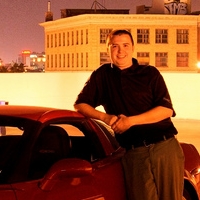 Profile: Dan O'Connor
This is a little older then I would like, but I have not been able to find anything else like this document.
www.vmware.com/pdf/hypervisor_performance.pdf
This is a Xen head-to-head with ESX 3.0.1, it compare performance in compiling and gzip just to name a few.
Very interesting, even if it is a little old.