Nov 18 2010 9:10PM GMT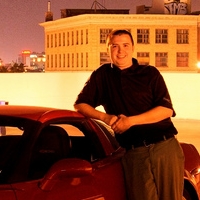 Profile: Dan O'Connor
I can understand why the FTC would want to have someone with this skill set, but looking into his past would make all sorts of alarm bells go off.
http://www.forbes.com/forbes/2010/1206/technology-chris-soghoian-federal-trade-commission-agent-provocateur.html
Even the stuff he pulled while working for them, I would have liked to have been around the conversations that the management was having after all those.  Even the conversations before he was hired and how the justification of the risk of hiring this guy and if he is the one they picked what the heck where the guys that they turned down.