Nov 28 2010 11:16PM GMT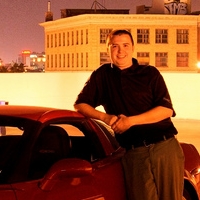 Profile: Dan O'Connor
I have been reading about this for a little, but this one takes the cake.
http://www.pcworld.com/article/211765/microsoft_downplays_nightmare_windows_kernel_flaw.html
MS is downplaying the severity of the vulnerability because its not a remote vulnerability in itself and would have to be combined with another vulnerability.
That's kinda disturbing, its not like it's hard to come up with remote execution code for windows based system, I bet there has been at least one every two months for who knows how long.
Read it your self and come up with your own opinion.
Enjoy.