Jul 19 2010 8:48AM GMT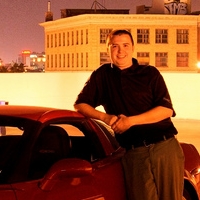 Profile: Dan O'Connor
You will want to follow this thread.
http://isc.sans.edu/diary.html?storyid=9181
Really great idea, the lnk just points to the malware and all you have to do is a file scan of the directory with the file and your done.  This also works on remote shares.
Here is the same link from the sans article, http://www.microsoft.com/technet/security/advisory/2286198.mspx.
And here is a link to the code if you are interested!
http://inj3ct0r.com/exploits/13390