Nov 21 2011 12:55AM GMT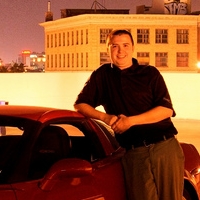 Profile: Dan O'Connor
If you check out http://malcon.org/ there is a speaker lined up to release a Windows 8 bootkit.
You can see his other releases here http://www.stoned-vienna.com/ .
I would have to admit that trying to protect software is not on my list of dream jobs, it's not easy to do.  I would even call it difficult, as you can tell by all of the pirated software you can download.