Jul 26 2010 2:56PM GMT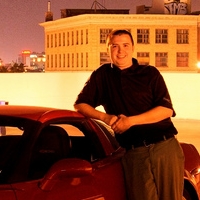 Profile: Dan O'Connor
The rumored documents that wikileaks had are real and they were released, the main site is overloaded at http://wikileaks.org.  But you can go to  http://wardiary.wikileaks.org if you really want to see them.
Not that I am going to pick a side on this, but I really don't like the idea of all of this information being released into the wild, you never know if there is something that should not be in there. Also someone being hurt on top of that is not something I am comfortable with.
I have not really looked through any of the documents, but here they are if you are interested.  There is over 75,000 documents and 91,000 reports, I don't even know how one would go about looking at all of that.