Nov 18 2012 11:21PM GMT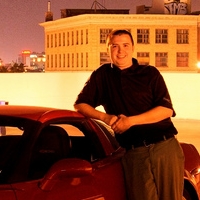 Profile: Dan O'Connor
Here is an announcement from Adobe about a leak of ~200 email addresses and passwords, containing .gov and .mil addresses.
http://arstechnica.com/security/2012/11/adobe-breach-reportedly-spills-easy-to-crack-password-hashes/
It looks like the passwords are hashed with md5, I can't seem to find anything if they are salted or not. I don't think it will matter much with md5 as the hashing algorithm.