Feb 27 2011 1:28AM GMT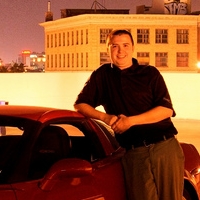 Profile: Dan O'Connor
So with HBGary's stash of 0-day attacks and custom rootkits where is the world going?
First there is specific laws in the US and other places that make the use of such software illegal, I am interested in the legality of this.  I guess it like being part of the military, you can shoot people just not our people.
Also Germany specifically has laws against possession and development, so what about US agent carrying it?
It's more then safe to say that HBGary was and is not the only private security firm doing this kind of work, they just got busted.  Something else that is a concern is the lack of follow up by authorities into some of the activity's that are mentioned in the released emails, spying, cyber attack etc.
The only information I can find is that someone filled a complaint against the bar for the lawyers involved with the spying and cyber attacks, and a statement that the hackers are being tracked down.
This is hardly an endorsement of what occurred, it was illegal, but what about the information that was brought up??