Jan 10 2013 11:16PM GMT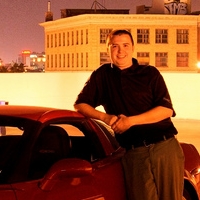 Profile: Dan O'Connor
This is an older case and I heard that they do not just just produce this information when just a subpoena is given anymore.
Here is just the facebook related material, there is a tons of stuff in there.
The rest of the case material is here, and contains everything from what I can tell.
It's amazing that they would had this kind of information over with just a subpoena, I wonder how that got to be a good idea?