Jun 23 2011 11:45PM GMT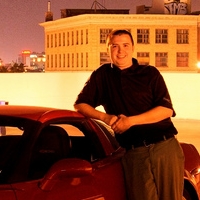 Profile: Dan O'Connor
For the last few weeks I have not been doing a whole bunch.  I have really just been following these guys.
https://th3j35t3r.wordpress.com/
http://lulzsecexposed.blogspot.com/
You may know who lulsec is, but the other two might be a stretch if you have not been following that closely.
The Jester (th3j35st3r) is actively hunting lulzsec, his last few blog posts are well worth reading.
lulzsecexposed is also doing the same but has release slightly different information.