Jul 9 2010 11:46AM GMT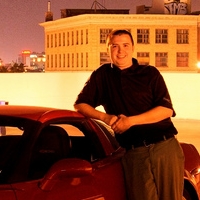 Profile: Dan O'Connor
Have you ever had a VM that you needed to keep running if your SAN was not?
This problem came across my desk at one point and it took a bit of thinking but I think I got a pretty good solution figured out.
The ESXi host will be booting off a local disk, it will also have a local datastore.  The VM will have one 100GB disk on the local datastore and a second 100GB disk will be on the SAN.  Once the install of the VM is completed I setup a software mirror in the OS across the two datastores, so in the event of a failure of the SAN the VM will keep running, and if the host dies you are able to take the disk of the VM and assign it to another host and start it back up.