Mar 18 2013 8:58PM GMT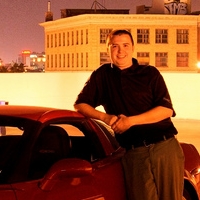 Profile: Dan O'Connor
The Open Web Application Security Project (OWASP), if you have never heard of it, produces great material.
They have a posting regarding virtual patching, or I guess you could call it a stop gap. Basically if you are in a situation where you have a vulnerability in your environment but you do not have the ability to remove it, it's a handy cheat sheet to assist you with it. Also if you need to sell this for your environment it should help a lot, it is very well worded and does an excellent job of explaining things.
You can read it here.