Mar 26 2011 11:47PM GMT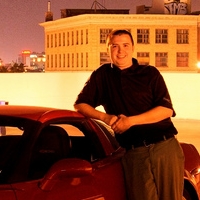 Profile: Dan O'Connor
I do find command and control structures of botnets very interesting, I do find the creativity of them incredible.
http://www.bbc.co.uk/news/technology-12859591
This is one I have not seen before, using custom encryption and using message board comments as a means of communication.  Depending on the message board I don't know if this is a great way of distributing commands to the bot members.  If the message got deleted you could have something go wrong, such as an update.  They do get good marks for the custom encryption, I don't know if I would have selected the command control structure.