Feb 2 2012 9:21PM GMT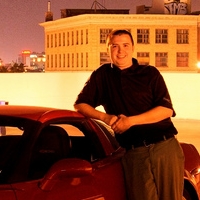 Profile: Dan O'Connor
While it happened a while ago, it just came to light in a filing to the SEC.
http://www.reuters.com/article/2012/02/02/us-hacking-verisign-idUSTRE8110Z820120202
The details in the story are lacking, but this type of attack can be very serious.  It also seems to be a trend of attacking certificate signors.  Having a legit signed bank or Google cert can net you a ton of money.