Feb 22 2013 1:23AM GMT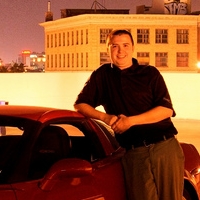 Profile: Dan O'Connor
I don't want this to seem entirely one sided. It would not be fair to think China is not under constant attacks them selves. The attacks would in this case would not be looking for industrial information, but I think the target would be more administrative information and planning of the state. Such as strategies regarding Taiwan or disputed islands.
I would guess these would be variants of the Flame malware.
For the foreseeable future I do not see any of this changing. Both countries will continue to go back and forth, and I cannot see the US impose trade restrictions. I think there is a slight chance that it will slow down, but only to try and not make this so public.