Feb 19 2013 9:45PM GMT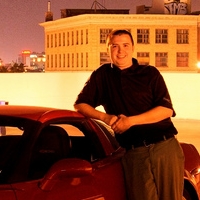 Profile: Dan O'Connor
This to me is the biggest technology story of the year, I can hardly think of anything that could top this.
Mandiant has released a surprising amount data in regards to a group they have dubbed APT1. Some of the most surprising stats of APT1;
– APT1 maintained access to victim networks for an average of 356 days. The longest time period APT1 maintained access to a victim's network was 1,764 days, or four years and ten months.
– Among other large-scale thefts of intellectual property, we have observed APT1 stealing 6.5 terabytes of compressed data from a single organization over a ten-month time period.
The list goes on and on from there.
There is a brief video you can watch ( less then five minutes ) if you are pressed for time.
http://www.youtube.com/watch?v=6p7FqSav6Ho
You can read the full report here.
I will go through it in more detail in part two and try to highlight some of the key things.