May 30 2012 10:21AM GMT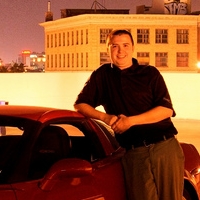 Profile: Dan O'Connor
This is something that I always think of when people are using tools like this, if you are really trying to hide this is the last thing you need to happen.
http://nakedsecurity.sophos.com/2012/05/29/spying-trojan-targets-iranian-web-surfers-dissidents/
It's really not the ones that we know about that are an issue, I am always paranoid that someone will slip code in to an official repository with matching hashes.  Or just make a legitimate commit to the project that does bad things that slip past the moderators.