Nov 18 2010 9:31PM GMT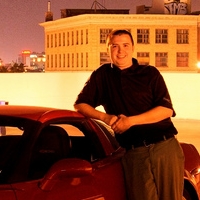 Profile: Dan O'Connor
The key to successfully recovering after any incident is having a plan.  This is why you need to understand good incident handeling procedures and practice!
It's always best to have these steps written down, so here it is for your gmail account.
http://knol.google.com/k/the-c-man/how-to-recover-a-hacked-or-compromised/3p9k5zywla4ku/7?pli=1#When_you_reclaim_Your_Account
This is also a good reminder to ensure your account recovery settings are up to date, and make sure to include a SMS  number.
Unfortunately if you are not in your account when something like this happens you are already too late, once your password is reset it may take a while to regain access to it.