Jan 31 2013 12:15AM GMT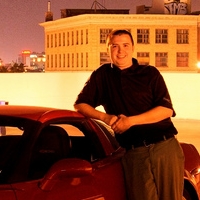 Profile: Dan O'Connor
Ticketmaster is dropping the dreaded Captcha, the one thing that really makes getting those perfect seats stressful.
Don't get too happy, they are replacing it with another similar system, but this one is not as difficult for people to solve. You can get a demo of it here.
It makes me feel like my Amazon Kindle is annoying me all over the web instead of just at the lock screen.