Dec 26 2010 11:47PM GMT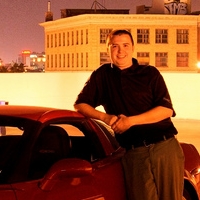 Profile: Dan O'Connor
This is darn awesome!
Stick it in a socket and walk away, it has;
802.11b
1.2 Ghz CPU
512 MB of Ram
SD card
Runs Linux and draws just 3 watts of power.  Not that it would be impossible to detect, but with out the right equipment in your environment you would be searching for days or never even know it was there.
In case you are wondering I am pretty sure Watch Guard has something that might be able to detect this, I know their AP's can go into a mode to search for rouge AP's, so you might have a chance.