Jul 17 2012 10:30PM GMT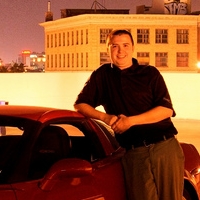 Profile: Dan O'Connor
I am finally ready to continue my analysis of the zeus sample I have.  I am just getting a couple of machines ready to continue.
From this point in I want to continue the behavioral analysis with Capture-BAT on the client and some other honeynet projects on a Linux machine to emulate services.
Capture-Bat can be found here, https://www.honeynet.org/node/315 .
For Linux I will be using REMnux, which you can get here http://sourceforge.net/projects/remnux/files/version3/remnux-3.0-vm-public.rar/download .
I will be using REMnux to emulate and capture all of the network traffic.  Just got to get this all setup again.