Aug 29 2011 8:28PM GMT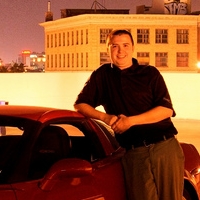 Profile: Dan O'Connor
There is a lot of speculation on that China has been a hot bed for cyber attacks against various targets around the world.
Apparently there is a "smoking gun" floating around that proves this program.
http://www.theepochtimes.com/n2/china-news/slip-up-in-chinese-military-tv-show-reveals-more-than-intended-60619.html
There story is being updated, currently I am on the fence.  It's been a week and the fallout is less then what I would expect if this was true, rather then a misinterpretation of the screen.  It does seem pretty strait forward, a US IP and a button that says "Attack" ( not that I can read that part ).