Oct 21 2011 9:35PM GMT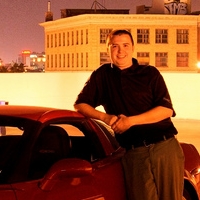 Profile: Dan O'Connor
Great white paper from Symantec.
http://www.symantec.com/content/en/us/enterprise/media/security_response/whitepapers/w32_duqu_the_precursor_to_the_next_stuxnet.pdf
It's definitely only matter of time before we see Stuxnet 2.0, I would bet in the next 12 to 18 months something will come up again. I wish I had the source article but I read that the US was looking at launching a wire attack on Libya before the plans came in to disable air defense.