Aug 23 2011 9:31PM GMT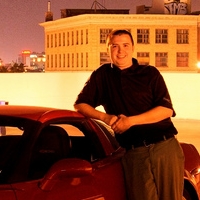 Profile: Dan O'Connor
Lulzsec Exposed is still on the hunt for Sabu.
http://lulzsecexposed.blogspot.com/2011/08/who-is-sabu.html
We now have to competing ideas on who he is.
One is a guy from New York, the other is from Portugal. Not that I am downing any of the theories but I am still on the fence on who is right if any of them.
I really don't trust any of the evidence presented, but I also to agree with the conclusions they have made with the rebuttals. I wish they would tests them.
When I talk of evidence I mean any of it from anyone.