Dec 16 2010 1:05PM GMT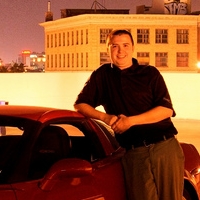 Profile: Dan O'Connor
From what I have seem and what I have been able to read, I am starting to doubt what is being said about charging him with espionage. Everything that I can find says that it will be nearly impossible to make that charge stick.
The key points where that he needed to be involved with the thief, directly no. But I guess I could see an indirect argument that he provided a place for the stolen material to be stored.  But along that line, this could have been sent anywhere to any news organization.
Also that he knew that this was going to cause damage, and there is several quotes from members of the US gov saying that this will not.
So looks to me that will be as hard as making food stick to a Teflon pan.