Aug 16 2011 11:34PM GMT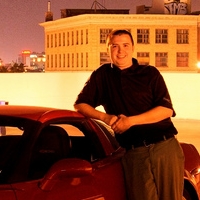 Profile: Dan O'Connor
Partitions are just fine, but how does the system get to a file on the disk?
On a EXT based system, the short answer is the information is stored in the Inode Table.
That really does not mean much if you don't have understanding of what the filesystem looks like.
A little explanation is needed.
The first section of the filesystem is going to contain the Super Block (block 1), there could be boot code in front of that (Unused).  The Super block contains information about the file system, such as block sizes, total number of inodes and the volume name to list a few.
Following the Super Block is the Group Descriptor Tables, this is what we need. This will have a backup of the Super Block, and contains the Block Bitmap, Inode Bitmap and group descriptor data structure for every block in group in the filesystem.  These are the basic structures we need to locate information on the disk.