Jun 30 2011 12:48PM GMT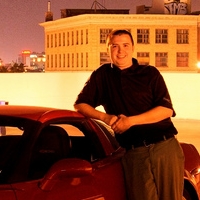 Profile: Dan O'Connor
The read about this bot is great.
I especially like the affiliate program that pays you to help infect machines for them.  This is not the first time I have see something like this, but this one just seems to stick out.
The communication the system uses is highly resistant to C&C take downs, it's just encrypted files on a public p2p network.
I won't spoil any more of it.