Dec 27 2012 1:04AM GMT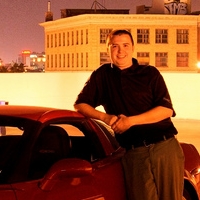 Profile: Dan O'Connor
It's always nice when someone saves you time. This is one of the best things I have found this year.
This is a search engine that lets you search by geographical location, string, ports, and OS just to name a few of them. What great information if you are looking around for a specific system connected to a person or company. Once you locate that system you can see the ports and services it has detected on it and some basic banners.
It also has another section where you can search for vulnerabilities in a specific application or OS.
http://www.shodanhq.com/exploits?q=apache
I have already spent the last hour just clicking around and exploring, they also have a section where you can locate a specific wireless router by MAC address.