Nov 29 2012 10:29PM GMT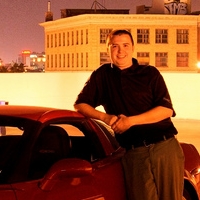 Profile: Dan O'Connor
Earlier today (Nov 29) Syria fell off the Internet, as if someone pulled a large kill switch. Syria is reporting that it was not them, but the rebels that did it and they are working to restore the services. I am not sure how that story will fly, Syria already has a history of pulling the plug at various times. This is the first time that it has happened to such a large area and for such a extend period of time.
Also what does not seem to match the story is the straggler networks that stayed up for some time after the main kill switch was thrown.
Over the last year it appears that mass censorship of the internet is becoming the norm.