Feb 9 2012 8:20PM GMT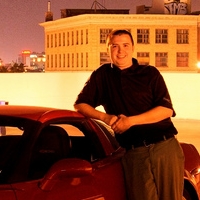 Profile: Dan O'Connor
If you have missed it, individuals claiming to be connected to anon have stolen source code to Norton AV and PC Anywhere.  They attempted to blackmail Symantec in to paying them to keep it under wraps.  From what I have been able to find the contact at Symantec was FBI, playing as an employee.
I would think that this will become more prevalent over the next 18 months, once one story like this goes around there will be copy cats.  More details;
http://news.cnet.com/8301-1009_3-57372308-83/hackers-wanted-$50000-to-keep-symantec-source-code-private/
Also the code is posted on some bittorrent sites, I will not link to that.  If you really want it, it's not hard to find.