May 17 2011 10:53PM GMT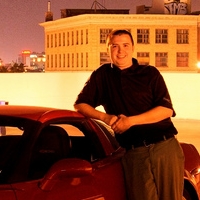 Profile: Dan O'Connor
It's really nice to have someone that is truly honest.
http://www.theregister.co.uk/2011/05/12/fbi_protects_isps/
That quote from the FBI agent will stay with me for a long time.
This will be interesting to follow, I really think that information should be like this.  I can see how a company could have a problem with this, but last time I checked government is for people not corporations.