Nov 30 2010 5:01PM GMT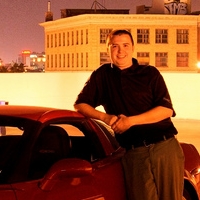 Profile: Dan O'Connor
So what else did it have?
Two command and control servers, both were gone with-in 24 hours of the worms discovery.
During the initial release of the information the sites carrying the information came under a denial of service attack for 24 hours so who every was running the network had time to clean up.
So with all of this, I think who ever ran this got what they wanted out of it, more time would have been great. You can't expect it not to be found and I think 24 months is a pretty good run for something like this, so 18 out of 24 is not bad at all.
Is this the first time weaponized software has been used?
I can't think that is true at all, sure it's the first time it's been found but I would think something previously developed could be remotely wiped to try and avoid study and detection.