Sep 20 2012 9:11PM GMT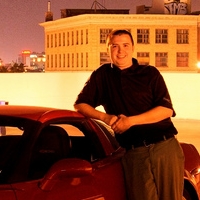 Profile: Dan O'Connor
Someone had a bad day this week.
http://www.sophos.com/en-us/support/knowledgebase/118311.aspx
I flawed update was sent to from what I can tell is most if not all of their customers in North America. Any application and did any update checks seemed to be flagged as malware (Shh/Updater-B), even Sophos itself.
They are promising an explanation after an investigation, I would suspect it was fat fingers. From information that I have it does not appear that it did any damage besides the vast amounts of alerts I am sure it caused.