Oct 21 2011 9:19PM GMT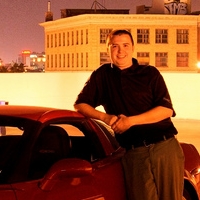 Profile: Dan O'Connor
The create of SSL makes a couple good points.
http://www.bbc.co.uk/news/technology-15348821
I think inevitable that a cert signer is attacked again if one is not currently compromised right now.  If a person or nation state wanted to attack an SSL service having access to a CA is the way to go.  A good idea might be to cut down the number of entities that can create these.