May 14 2011 11:40PM GMT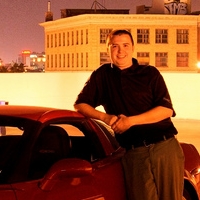 Profile: Dan O'Connor
Fun hacking game site, I have done a few of these before and this one is pretty good.  Not as much fun as going at a full real box, but fun still.
http://www.hackthissite.org/missions/realistic/
I have been working my way through the missions for a while, I am finding some things pretty simple and others are a little too picky.  At least thats what I think anyway.