May 28 2012 10:25PM GMT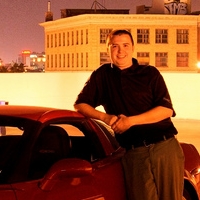 Profile: Dan O'Connor
Excellent write up on skywiper it has some pretty advanced features and it's longevity is astounding.
http://www.crysys.hu/skywiper/skywiper.pdf
I am sure there is more malware of this caliber still out there and undetected. With more big players coming in to the arena I am sure sure there is more then a few high quality teams creating top notch malware now.