Jan 31 2013 4:23PM GMT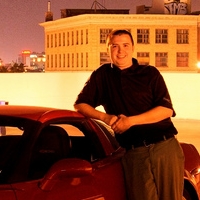 Profile: Dan O'Connor
Apparently this is happing and it is increasing.
There is a large disparity between the case mentioned and the others referenced at the end as other examples. But it could be that this person just got in to more accounts then the others. Another reason to be weary of what you capture and store, just because it is private today does not mean the same for tomorrow.
This makes me wonder if there will be an increase in sophistication of these types of attacks. What about malware looking specifically for these kinds of images and stealing them. On the other hand I think it would net someone more money if they went for banking information and left the naughty pictures alone.