Dec 29 2012 2:46AM GMT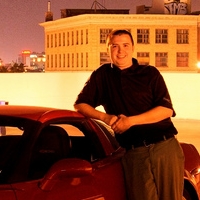 Profile: Dan O'Connor
There has been increased targeted attacks against SCADA system in the last few years. It may have been due to the amount of publicity they received but until the attacks against the control systems in Iran these were not reported very often. In some cases like Stuxnet there was intense planning and multiple layers of security that needed to be defeated to get at the control system. In other cases there was not.
Control systems like this is where cyber attacks cross from the digital realm in to the kinetic space. Attacks against these systems can easily cause death and even in large scales. What would happen if the power grid was attacked in the middle of a cold snap, and that's not even being creative. SCADA attacks are also no harder to find then regular systems.
SANS has recently launched CyberCity. A place to practice this and provide real examples of what can happen.