Aug 23 2011 9:41PM GMT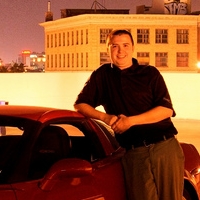 Profile: Dan O'Connor
This is exciting, I will be leading a SANS mentor session in Winnipeg.
http://www.sans.org/mentor/details.php?nid=26334
The sessions will run from January 26th, 2012 until March 29th, 2012.
This is Security 504, Hacker Techniques and Incident Handling.  This material is excellent and is something even non-security people should take.  It knowledge is valuable to anyone who needs to defend a network.